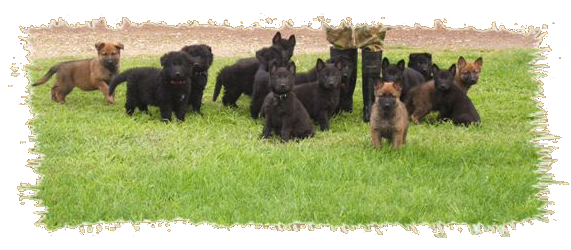 PLANNED LITTERS
 2020 – 2021
Enquiries welcome.
From Jan 2012 your Long Coat Puppy could be in the show ring.
Zorro
Ashy
Looking forward to Zorro and Ashy first litter sometime after October 2020 expecting solid black and black and tan puppies

---

Zorro

Blondie

We look forward to Blondie growing up and to be mated to Zorro sometime in 2021. This will be a solid black litter.