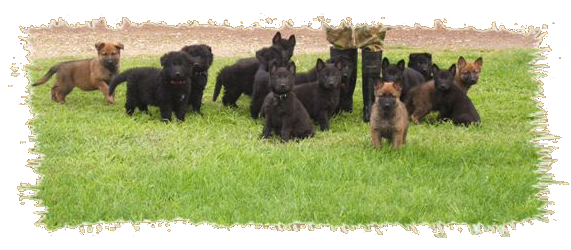 PLANNED LITTERS
 2023
Inquiries welcome.
From Jan 2012 your Long Coat Puppy could be in the show ring.
This is the last litter from Sambo, the proud mum Belle is due any day now, all puppies will be dark black and tan long coats.
We are so very impressed with Belle and Sambo's last litter 2022. We have chosen to do another litter.
Feb 2023 Belle is confirmed pregnant and due middle of March.
Possibly some puppies are available after the DNA test.